ABOUT Seibou

Shandong Seibou Chemical Technology Co., Ltd.
Alumina polishing and grinding enterprise trusted by customers
The company is located in Shandong Zibo High-tech Development Zone. It is a professional manufacturer of R&D and production of alumina series polishing and grinding powder and aluminum hydroxide flame retardant series products. The company system is composed of planning department, business department, production department, quality inspection department, laboratory, finance department and storage department.
The company has a high-level technical research and development team, strong new product research and development and production capacity, equipped with advanced powder experiment base and complete testing equipment, applying international advanced production technology and professional production equipment, has a high level The quality management system is equipped with advanced testing instruments in the same industry in the world, and implements overall quality monitoring for each process in the production process, so that the company's product safety meets the quality standards of excellent products. A group of high-quality sales engineers and multiple technical research service teams provide customers with excellent pre-sales, sales and after-sales services. In line with the corporate tenet of "strengthening quality control, insisting on technological progress, manufacturing excellent products, and providing satisfactory services", the company serves the majority of users with a new service model and excellent product reputation.
Seibou Chemical's tireless research and development of alumina series products make the products more colorful. The company has introduced domestic and foreign high-tech, advanced complete sets of production equipment and technological process to produce higher quality products. Recruit domestic professionals who have been engaged in research and development, production, quality inspection, and management for a long time in this industry, and provide professional training for all employees to ensure that product quality meets all elements of international similar products under control.
3 major features of the product
Registered capital of 2 million
Product diversification:Seibou Chemical can provide a wide variety of products. According to different technical requirements, different quality level requirements and technical reform support customized by customers, in the fields of alumina polishing and grinding powder and various hydroxide flame retardants, Seibou Chemical is Customers are offered a variety of options and opportunities.
Marketization of scientific research:The technical innovation and scientific research and development of Seibou Chemical are supported by the actual demand information of customers. The company has sufficient resources to maximize product performance and quickly transform scientific research results into products. The effect is to provide customers with rapid access to high-quality products. Quality products and economic benefits.
Service normalization:Our users across the country rely on the overall support and services provided by Lionbang's professional staff. The regional service organizations of Lionbang Chemical can provide technical support and product services according to the needs of users, including delivery Product samples provide the most technical options and opportunities.
Based on the business tenet of customer first, quality assurance, and integrity, the company revolves around the enterprise spirit of pioneering, innovative, enterprising, efficient, and reputation-based, with full enthusiasm, sincere cooperation attitude, and win-win business philosophy, warmly welcome customers at home and abroad Friends from all walks of life and companies visit us!
Business philosophy
---
Pioneering and innovative win-win sharing
Policy goal
---
As fierce as a lion, leading the industry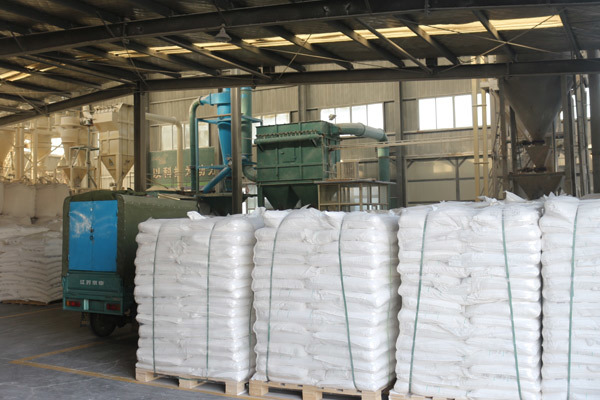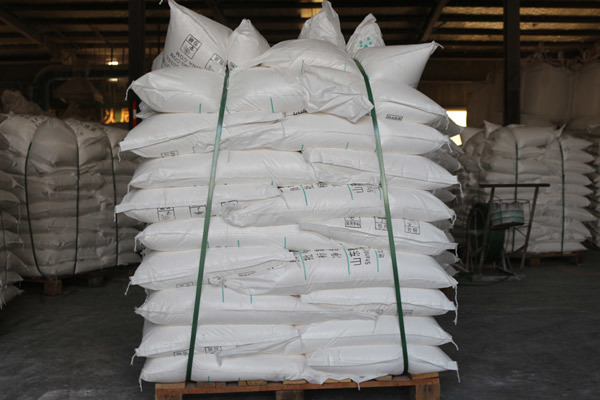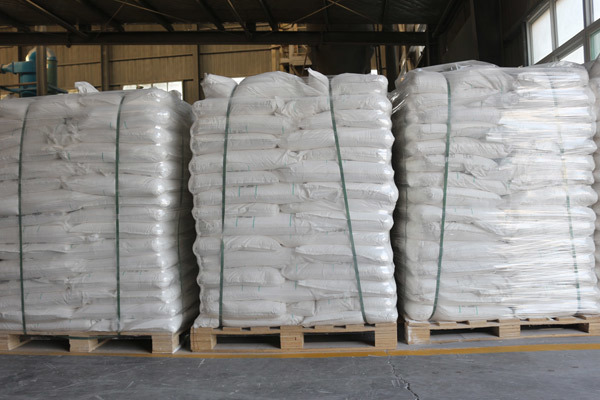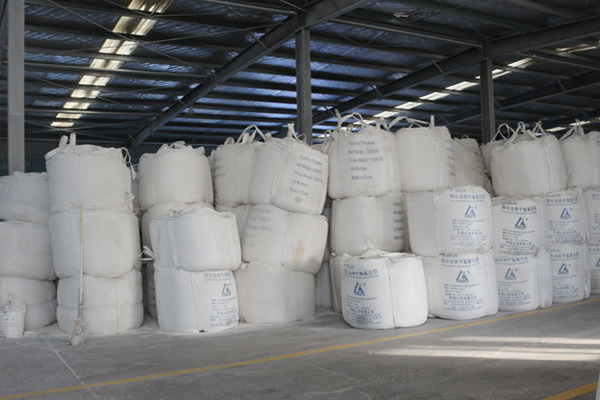 Advanced experimental equipment
---
Advanced experimental equipment and professional scientific and technical personnel provide a solid guarantee for product quality.
High-level quality management system
---
The high-level company has a high-level quality management system, equipped with advanced testing instruments in the same industry in the world, and implements overall quality monitoring for each process in the production process, so that the company's product safety meets product quality standards.
Sustainable Development
---
It is our consistent policy to create a better life for human beings, take the road of sustainable development, and protect the environment at all times while producing.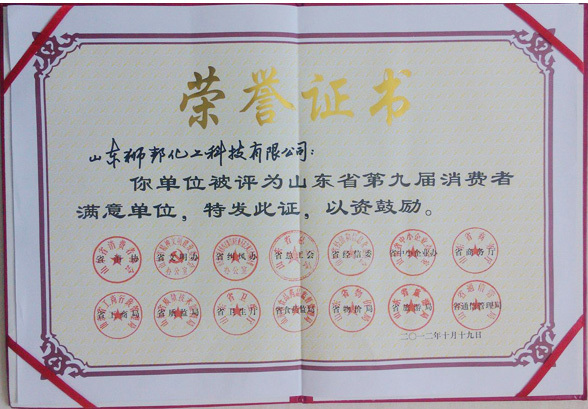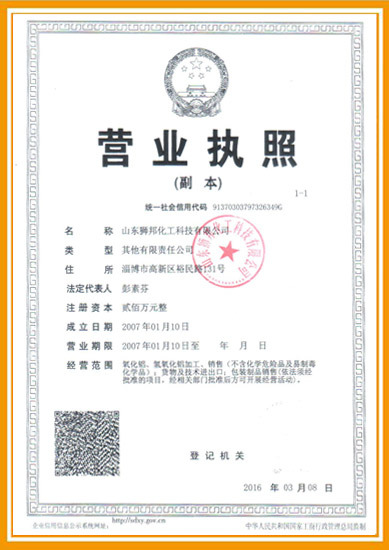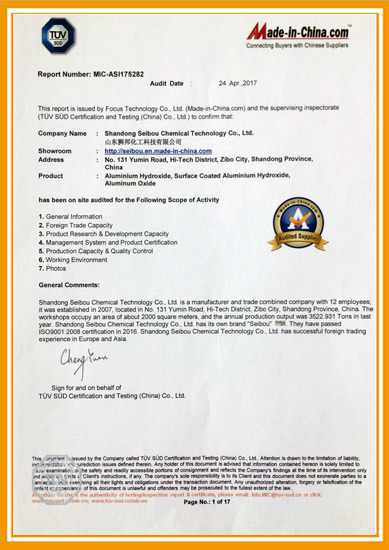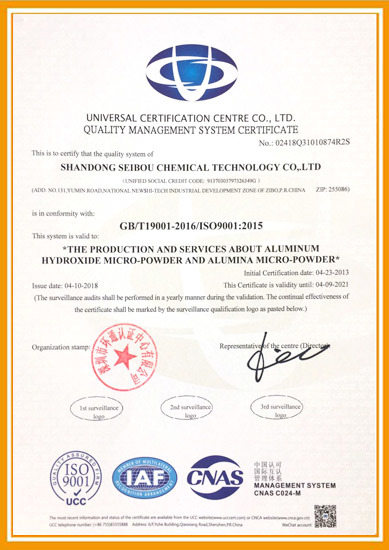 Quality management system certification